 We are honoured and encouraged to be awarded Singapore Tatler's Best of Singapore 2018 Award for Best Pilates Fitness Studio!  We will continue our relentless efforts to bring Best quality and Best price value to our clients.
Thank you very much Singapore Tatler, our esteemed clients and also Pilates Works team!
Inaugural ASIA PILATES SUMMIT
presented by The Pilates Works
1st - 3rd March 2019 in Singapore
Learn from direct lineage leaders of the Pilates world
Each with direct lineage to the first generation of Pilates teachers of Joseph Pilates.  They will share their philosophy and practices of Pilates education. This comprehensive 3-day conference will deliver content-rich workshops presentations for your deep learning and rejuvenation.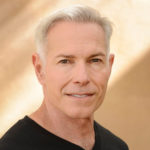 Kevin A. Bowen
Kevin has been involved in the health and wellness profession since 1988.  He was the co-founder of the Pilates Method Alliance (PMA) and the Pilates Miami studio, and he also consulted with various Pilates and fitness businesses.   Currently, Kevin is the owner and Director of Core Dynamics Pilates, a comprehensive Pilates Teacher Training Programme based on the Eve Gentry's teachings.  He recently founded The Pilates Initiative, a not-for-profit organisation whose mission is to make Pilates accessible to everyone.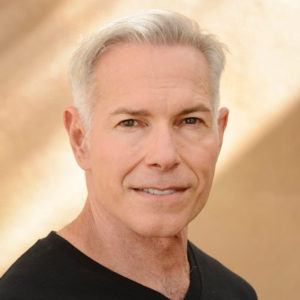 Patricia Guyton
Pat is a Master Teacher and published author  She is a featured speaker at the American Academy of Osteopathic Medicine convention and Pilates Method Alliance Alumni Board Member.  Formerly a registered physical medicine assistant and United States Gymnastics Federation Assistant Director, she now runs a Pilates studio in Boulder, Colorado - Pat Guyton Pilates Inc and its training arm, Pilates Conservatory.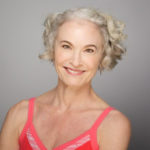 Jillian Hessel
Jillian traces her Pilates lineage back to Joseph Pilates himself through her teachers Kathy Grant, Carola Trier, and Ron Fletcher, who learnt directly from Joseph Pilates at his original studio in New York City.  She has trained and certified many Pilates teachers over the years.  As a faculty member, Jillian taught Pilates to dance students at the California Institute for the Ats from 1993 to 2005.  She is also a regular presenter at the annual Pilates Method Alliance.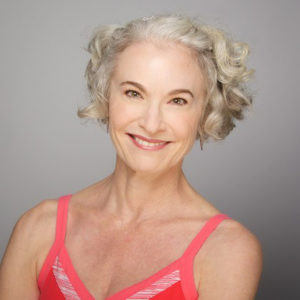 Alan Herdman
Alan Herdman began his career in dance, studying at the London School of Contemporary Dance and worked as a dance and teacher.  In the late 1960s, he trained in New York with Carola Trier and Bob Fiztgerald two instructors who have been trained by Joseph Pilates himself.  Alan returned in 1070 to set up Britain's first-ever Pilates studio.  Among his first clients were actors, dancers and singers, but word soon spread as doctors and physiotherapists began recommending Pilates to patients struggling with chronic injuries.  Alan now lectures on Pilates around the world, and he has written successful books, including The Pilates Directory (2004), The Gaoa Busy Person's Guide to Pilates (20103), Pilates for Men (2007) and The complete Pilates Tutor (2014).  As well as running his own studio, he and his assistants tach in  dance schools and designated Pilates studio internationally.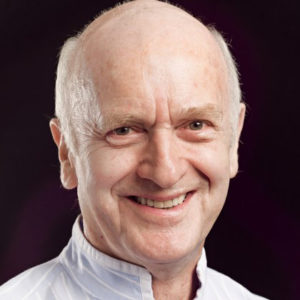 Who should attend?
Pilates Teachers.  Sports coaches. Physical Therapists.  Licensed Healthcare Professionals.  
Sign up here, or contact us at info4holland@pilates.com.sg or call us at 6775 8922
Joseph Pilates
"

In 10 sessio

ns you'll

feel the difference

,
in 20 you'll 

see the difference,
and in 30 you'll

 

have a new body

."
Return to Life through Contrology, 1945.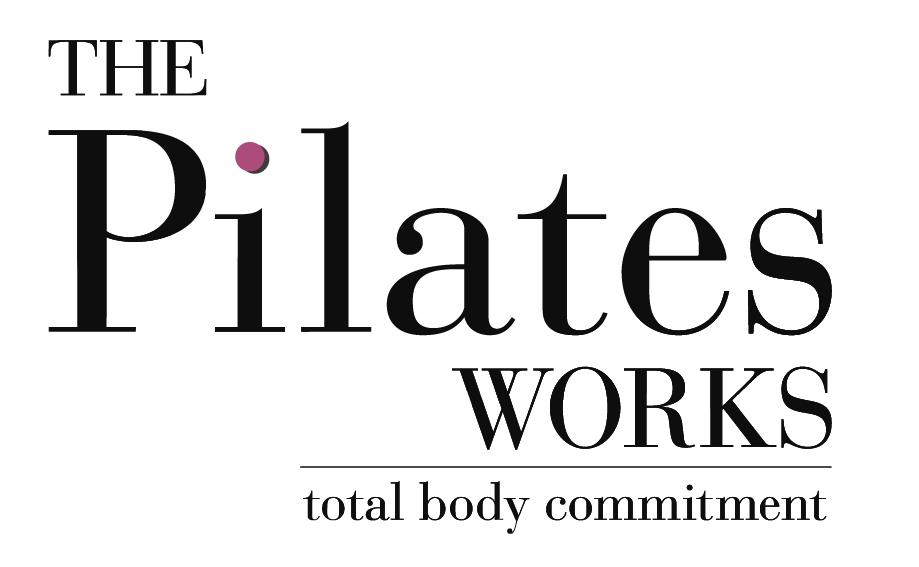 Collin Low is the Protégé of Pilates Master Teacher Alvin Giam (1955-2015) who single-handedly started the pilates movement in Singapore and Asia.  His Pilates Bodyworks was the first pilates studio in Singapore.  The late Master Alvin studied with Joseph Pilates's students Pilates elders Mary Bowen and Ron Fletcher as well as the 1st and 2nd generation students of Pilates elders Eve Gentry, Diane Miller, Michele Larsson and Pat Guyton.  Collin was schooled and groomed under the careful tutorship of Master Alvin for close to a decade.
Collin ran the Bodyworks almost as long as it has been there with Alvin.  Post Alvin's passing, Collin transited and continued Alvin's legacy under The Pilates Works.  The years with Master Alvin Giam, together with the inherited relationships and constant learnings directly with the USA Pilates lineage masters continue to humble and inspire Collin to propagate the principles and benefits of Pilates.