 We are honoured and encouraged to be awarded Singapore Tatler's Best of Singapore 2018 Award for Best Pilates Fitness Studio!  We will continue our relentless efforts to bring Best quality and Best price value to our clients.
Thank you very much Singapore Tatler, our esteemed clients and also Pilates Works team!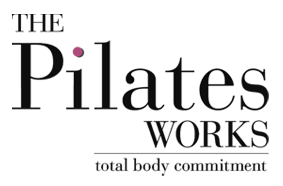 The Complete Pre and Post Natal Pilates Specialist Course
The world's leading pre and post-natal Pilates Specialist Training certification course that was created more than 20 years ago by Carolyne Anthony now comes to Singapore, brought to you by Chicago-based The Center for Women's Fitness Pilates Works and The Pilates Works.   Our first launched workshop 27th - 29th Sep was fully booked due to the overwhelming response, so we have opened up a new course date 23rd to 25th Sep 2019!
The 3-day Pre and Post Natal Course consists of two mandatory segments:
PRE AND POSTNATAL PILATES SPECIALIST™ (Day 1-2)
The Center's 2 Day 16 hour Pre and Postnatal Pilates Specialist Certification is part of the module based certification that informs the instructor on best practices needed to guide this population during exercise.
THE CENTRE METHOD FOR DIASTASIS RECTI RECOVERY™ (Day 3)
The Center's 1 day 8-hour Diastasis Recti Recovery course will inform the end user of a progressive exercise program that focuses on optimal musculoskeletal performance to facilitate recovery and prevent reoccurrence.
Joseph Pilates
"

In 10 sessio

ns you'll

feel the difference

,
in 20 you'll 

see the difference,
and in 30 you'll

 

have a new body

."
Return to Life through Contrology, 1945.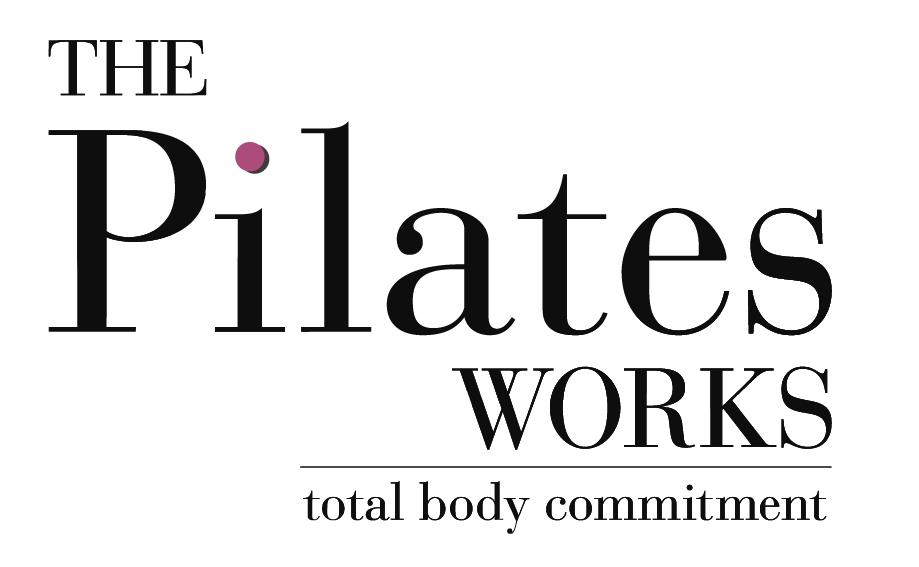 Collin Low is the Protégé of Pilates Master Teacher Alvin Giam (1955-2015) who single-handedly started the pilates movement in Singapore and Asia.  His Pilates Bodyworks was the first pilates studio in Singapore.  The late Master Alvin studied with Joseph Pilates's students Pilates elders Mary Bowen and Ron Fletcher as well as the 1st and 2nd generation students of Pilates elders Eve Gentry, Diane Miller, Michele Larsson and Pat Guyton.  Collin was schooled and groomed under the careful tutorship of Master Alvin for close to a decade.
Collin ran the Bodyworks almost as long as it has been there with Alvin.  Post Alvin's passing, Collin transited and continued Alvin's legacy under The Pilates Works.  The years with Master Alvin Giam, together with the inherited relationships and constant learnings directly with the USA Pilates lineage masters continue to humble and inspire Collin to propagate the principles and benefits of Pilates.